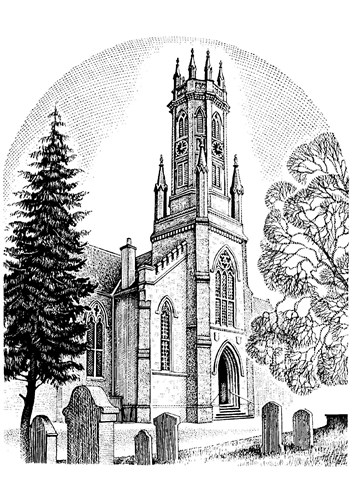 Sandwich Series
Added at 15:16 on 10 October 2023
Thursday 12th October from 12.30 (earlier in the month than usual!)
Romanian Pianist George Todica playing music by Scarlatti, Bach, Rachmaninov and Chopin.
As usual, entry is through the rear door of the church where you can pick up your sanwich and glass of wine or soft drink. The suggested donation is £15 with proceeds after expenses, going tpthe Ellen McArthur Cancer Trust.
Please flag your attendance to randschurch59@gmail.com, tonight if possible.