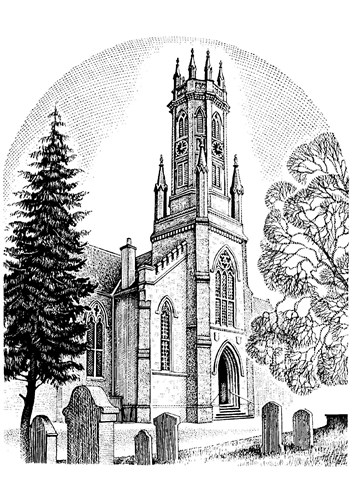 Ladies Nearly New Clothes Sale
Added at 15:33 on 10 October 2023
Saturday 14th September in Church Hall from 10am to 12.30pm.
In aid of the Church Tower Fund.
Tea, coffee and home baking available to buy.
Clothes for sale should be delivered to the Church Hall between 9.00am and 9.30am on Friday 13th October
Articles should be named, priced and marked if to be returned if not sold.
Please attach labels securely; the organisers accept no responsibility for missing labels.
No jumble please. Money and unsold clothes must be collected from the Church Hall on Monday 16th between 9.00am and 10.00am otherwise they will be goven to local charities.
Further details from Jane on 820530 or Gay on 820289.