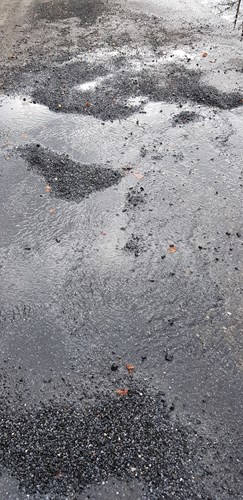 Old A814 not selected for upgrade
Added at 18:22 on 29 August 2023
We were very disappointed to read that the old A814 through Shandon, has not been selected for an upgrade this year.
.
The Environment Development and Infrastructure Committee have decided which footpaths are to be upgraded this year, and the old A814 is not included.
This is the document which details the selected footpaths.