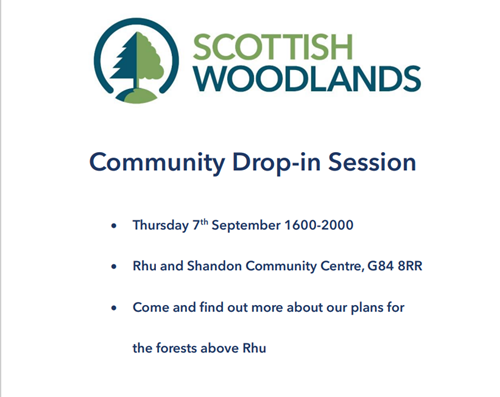 Community Meeting
Added at 16:27 on 29 August 2023
This Drop-in Session has been organised by Scottish Woodlands who are the agents for Highlandmans and Torr Forests and the soon to be created woodlands at Letrault and Stuckenduff.
A leaflet, produced by Scottish Woodlands will be inside the Community Advertiser which will be distributed in the next few days. The Community Council have not seen this leaflet, but we did send Scottish Woodlands a letter detailing what we expected the leaflet to include, plus other information we would expect to be available on or before the meeting on 7th September. This letter is posted on the Forestry pages of our website.
Scottish Woodlands have also sent us a revised TimberTransport Management Plan(TTMP). This is a voluntary agreement between the bodies commercially involved, in order to sustain timber haulage on vulnerable roads.