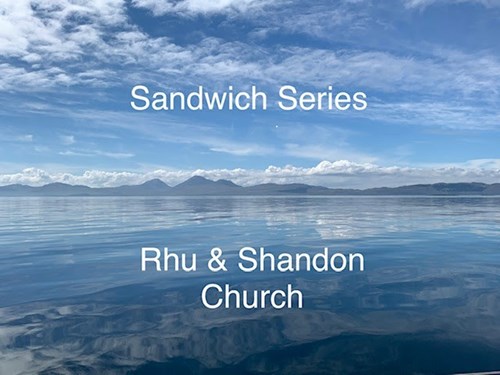 Sandwich Series Resumes
Added at 09:55 on 27 September 2023
This popular series returnes on Friday 29th September.
Louise Burnet - Flute and Stephen Adam - piano.

Schubert - Introduction, Theme & Variations
Bach - Flute Sonata in E Major
Reinecke - Undine Sonata

Arrangements
As always the doors will open at 12.30pm. Entry is through the rear door of the church (via the ramped access) where you can pick up your sandwich and glass of wine or soft drink. The suggested donation is £15. The proceeds, after expenses, are for the Ellen McArthur Cancer Trust.

Parking for those with mobility difficulties is available within the church grounds and parking is also available at the Royal Northern & Clyde Yacht Club.
It is very helpful for catering purposes, that you let the church know that you will be attending.
randschurch59@gmail.com