Public asked for input on eleven options for new access to Argyll and Bute
Added on 30 September 2020
Project Corridor Options - Access to Argyll and Bute (A83)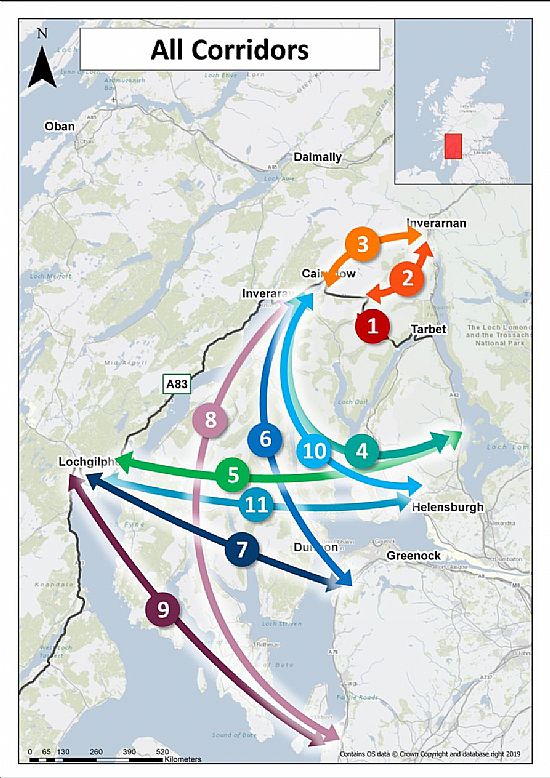 A&B are asking for comments on the 11 project corridor options above.
You can view each corrider in detail from the external link below.
They would also like to hear from you if you think there are other options we should be considering.
Feedback Form Deadline for submissions 30th October
You have the option of an on-line form, or downloading a pdf or word document.
More details on the consultations page of our website